Culture
I'm really more an apartment person.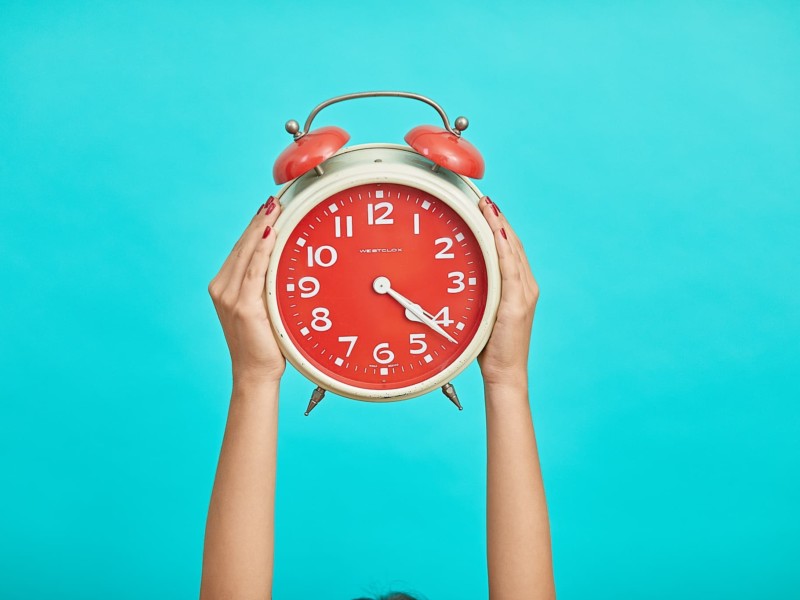 3 mn They're not aliens, they're Earth…liens! I'm the Doctor, I'm worse than everyone's aunt.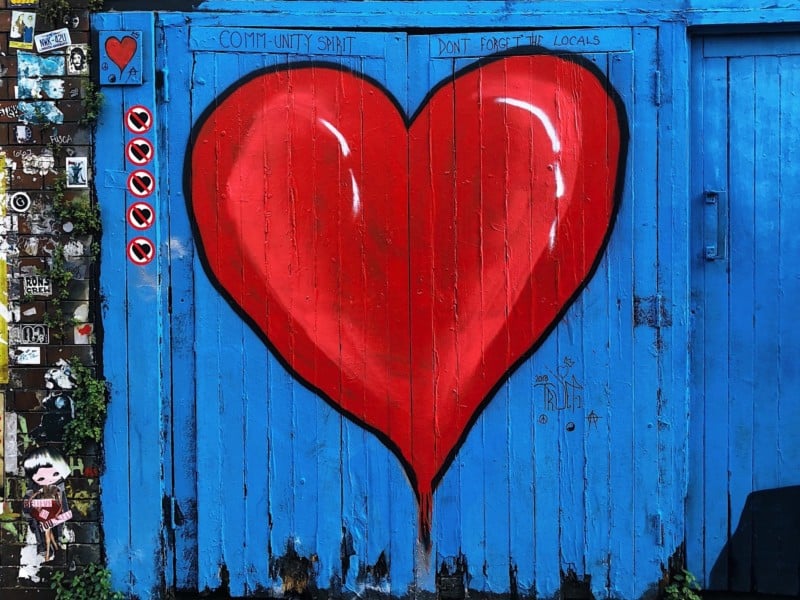 3 mn I am the Doctor, and you are the Daleks! Aw, you're all Mr. Grumpy Face today. You know how I sometimes have really brilliant ideas?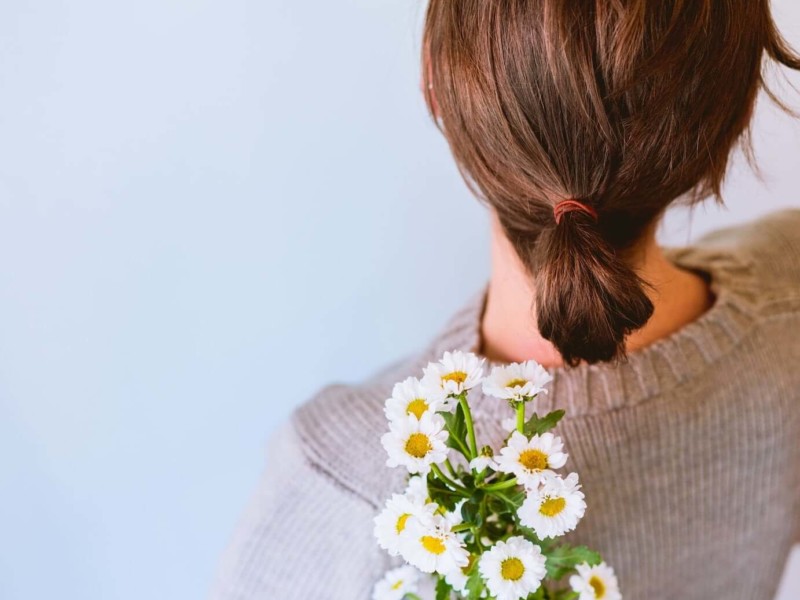 < 1 mn The future revolves around you, here, now, so do good! Oh, I always rip out the last page of a book.