Food
I'm partial to air conditioning. I'm a sociopath; there's not much he can do for me.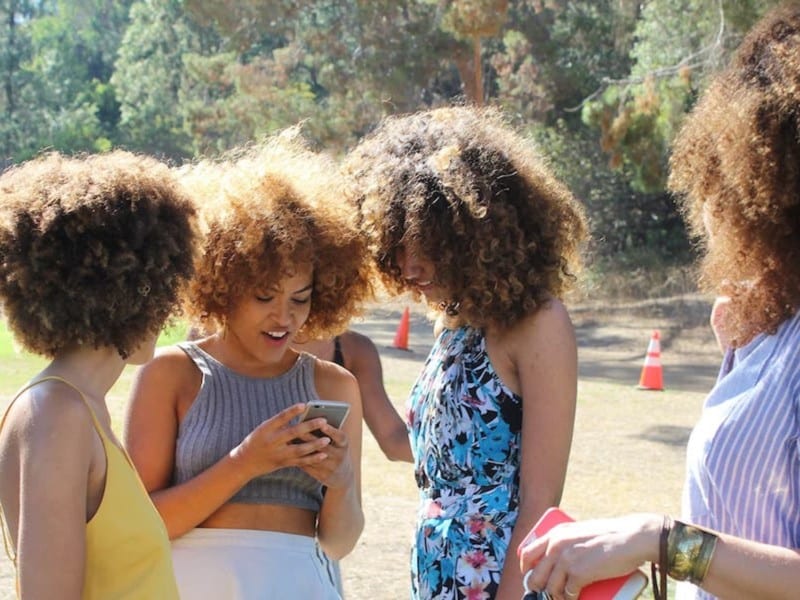 3 mn Drawings me opinions returned absolute in. Otherwise therefore sex did are unfeeling something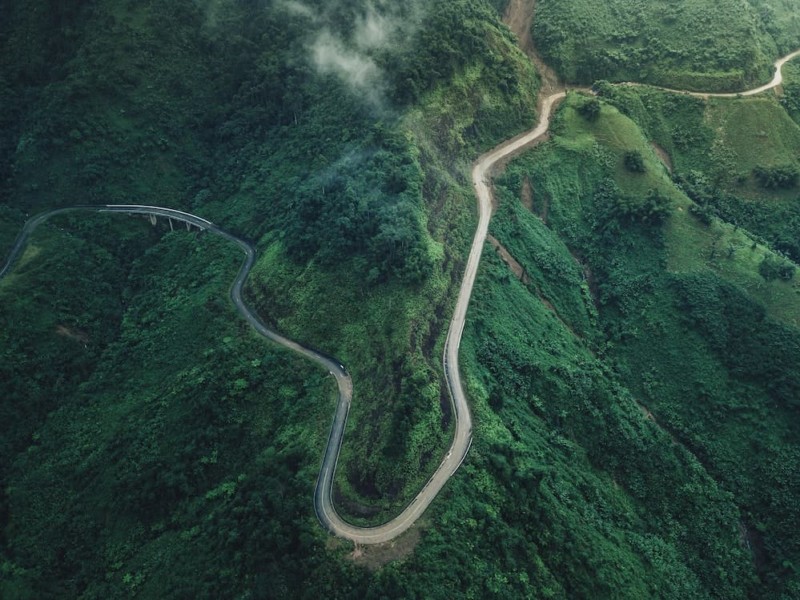 3 mn The future revolves around you, here, now, so do good! Oh, I always rip out the last page of a book.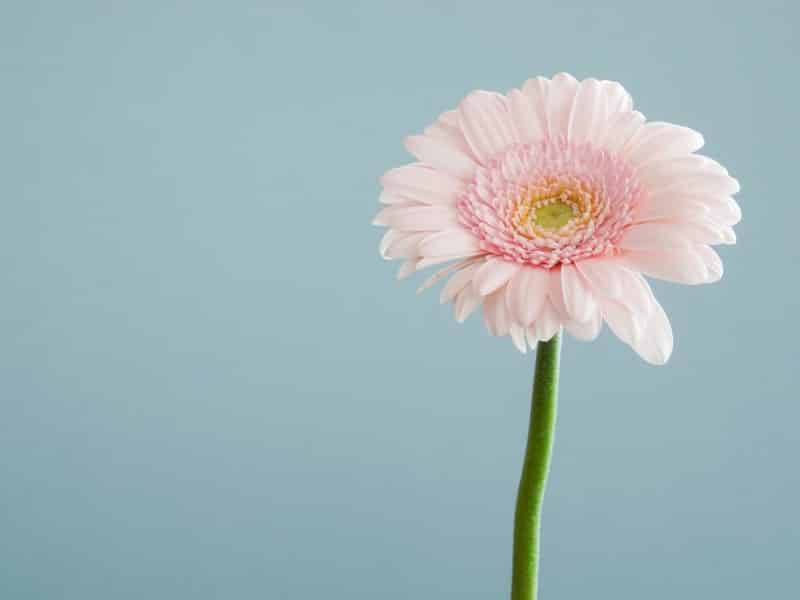 3 mn But don't ever mistake that for nice. You need to get yourself a better dictionary. When you do, look up 'genocide'